Calm mind, open heart
Whatever you might be searching for, the answers are within your reach. Join teacher, musician and author Miguel Chen for a private 1 on 1 experience to discuss your personal goals so we can build a program for your specific needs. Whether you're looking to use yoga to get in better shape, meditation to clear your mind or mindfulness to connect to yourself and others, your journey begins now!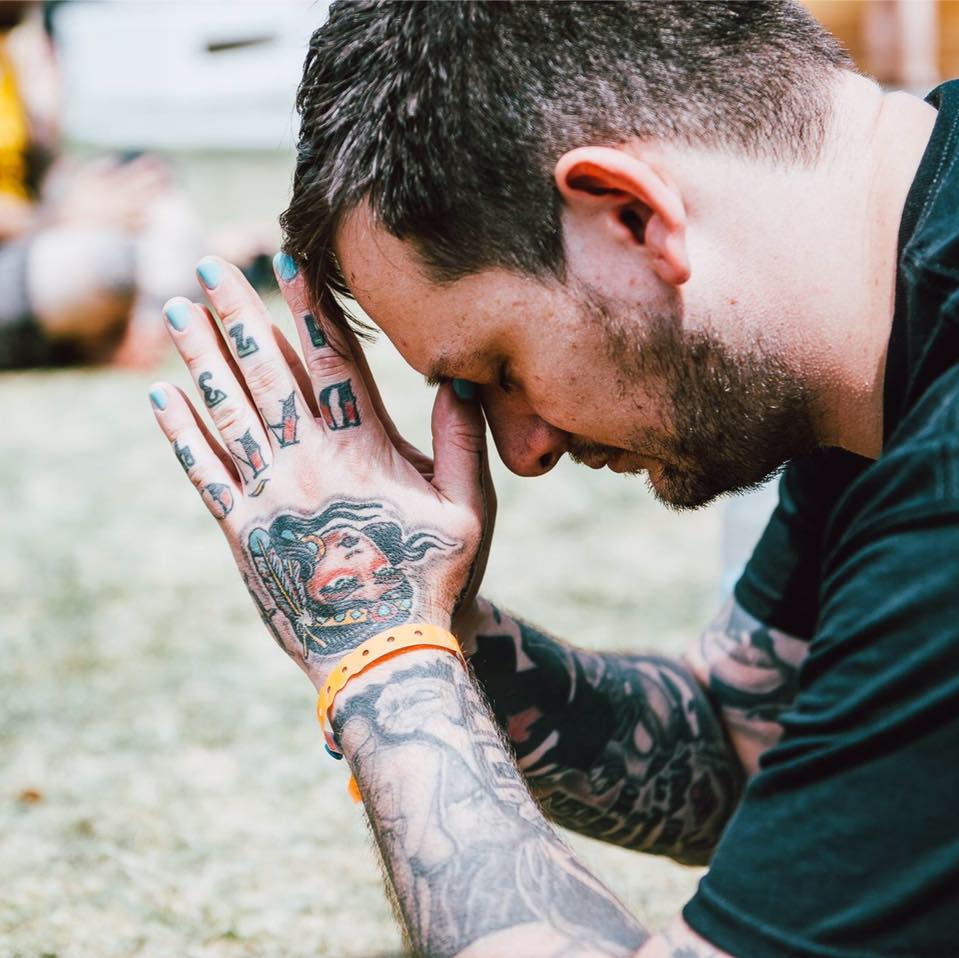 Miguel Chen 
has been adventuring all his life. At the age of three, he moved from his birthplace of Mexico City to the state of Wyoming. Between touring and playing bass with his band, the unstoppable Teenage Bottlerocket (Fat Wreck Chords), and journeying to master his yoga practice, Miguel has visited five continents and forty countries. When he is not on the road, he teaches at self-owned Blossom Yoga in Dallas. Among other trainings he received his 500 hour RYT in Rishikesh, India after at Shiva Yoga Peeth. Miguel is the author of I Want to Be Well: How a Punk Found Peace and You Can Too  and The Death Of You: A Book for Anyone Who Might Not Live Forever (Wisdom Publications), which combine his passion of music, yoga, and spirituality.
As a teacher, Miguel creates space for a light-hearted, yet down to earth approach to spiritual practice. In his spare time Miguel writes articles about music, life and spirituality and has contributed to publications such as The Shambhala Sun, Lion's Roar, Alternative Press and New Noise Magazine. He writes a weekly newsletter Be Fucking Happy. Miguel received his Bachelor's Degree in Business Administration from the University of Wyoming in 2009 and hopes one day to actually use it for something. Seriously, anything.
He lives in Dallas, Texas with his wife Emilie, daughter Olivia, son Nolan and their two dogs.
Frequently Asked Questions
Can I get a refund if I'm unhappy with my purchase?
Unfortunately we are not able to provide refunds at this time.
How do I schedule my appointment?
Upon purchasing coaching, you'll receive further instructions on how to book a time for your appointment.
Can I purchase coaching more than once?
Absolutely! If you find yourself in need of coaching more than once, simply purchase the coaching again. We offer discounts for multiple sessions purchased at once.