A down to earth, stripped down vision of Hatha Yoga, with the very simple goal of calming the mind. This is yoga without bells and whistles. The course is appropriate for anyone from absolute beginners, to established practitioners looking for a simplified, accessible perspective on Yoga.
Work at your own pace and study the basics of Hatha Yoga including: philosophy, breathing techniques, physical posture and meditation. Learn easy practices that you can implement into your daily routine, with minimal disruption and great benefit to your quality of life.
Through videos, written lectures, homework assignments and daily practices we will explore the following course curriculum:
Introduction
Section 1 - Philosophy
Section 2 - Breathing
Section 3 - Posture
Section 4 - Meditation
Section 5 - Putting it all together
Course includes a downloadable workbook and access to a private student facebook group.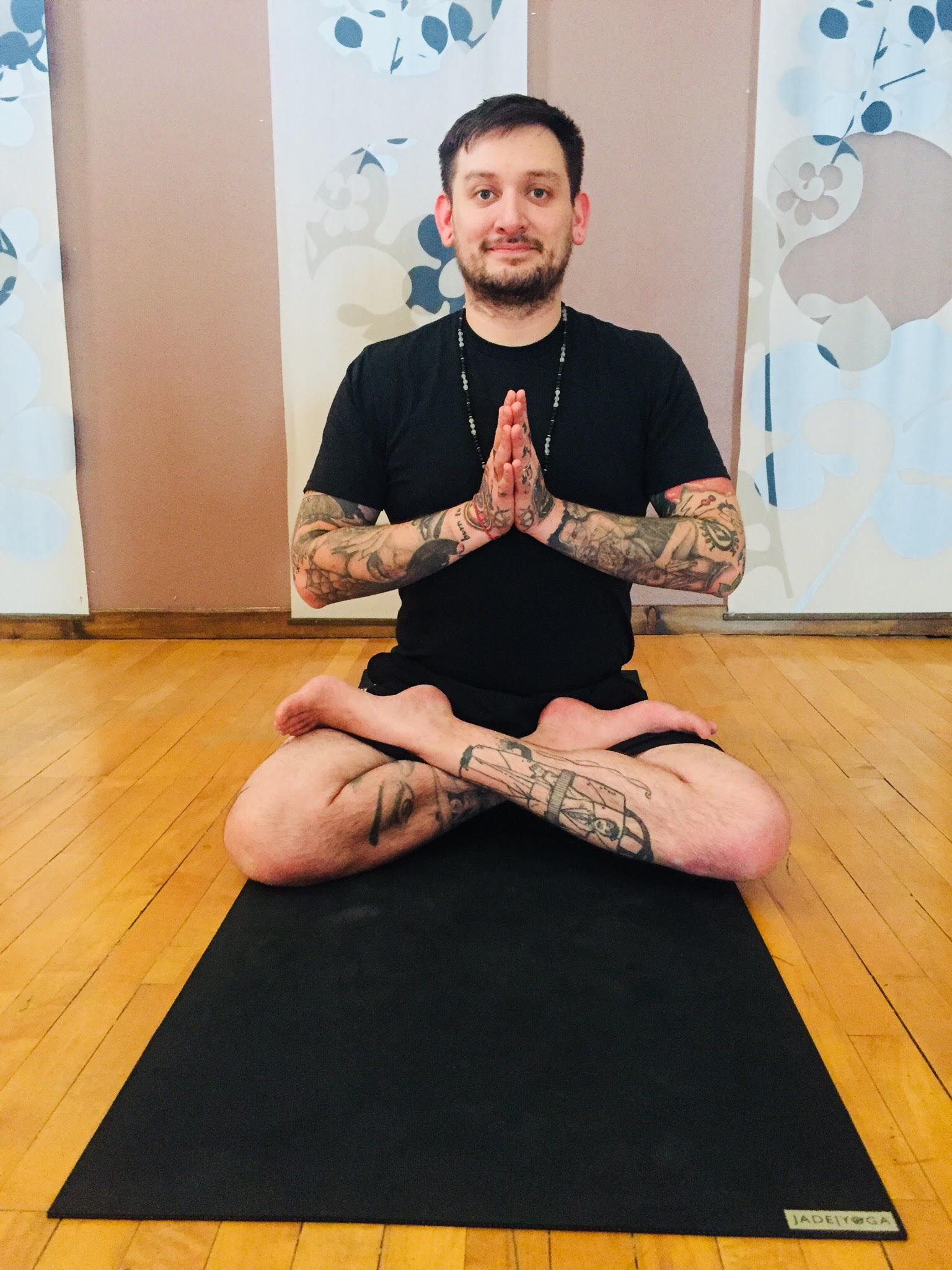 I'm an RYT 500, E-RYT 200, YACEP and owner of Blossom Yoga in Dallas, Texas. I travel around the world with my band Teenage Bottlerocket and write books about meditation, yoga and death.
This course is the course I wish I had at the beginning of my yoga journey. We all have preconceptions about what this practice is, who it is and isn't for. Many people who would benefit greatly are turned off by the way yoga is presented. I am one of those people. Yet I believe in the power of these simple, effective practices, because I have experienced them firsthand. I consider it my great privilege to present these teachings in a different way. Yoga isn't a great mystery, it's not for the chosen few. This is for anyone who is looking to have a calm mind, and a happier life. Thank you for checking it out!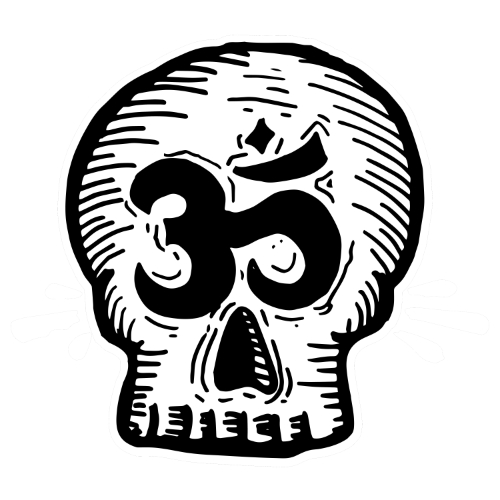 The what/why/how about yoga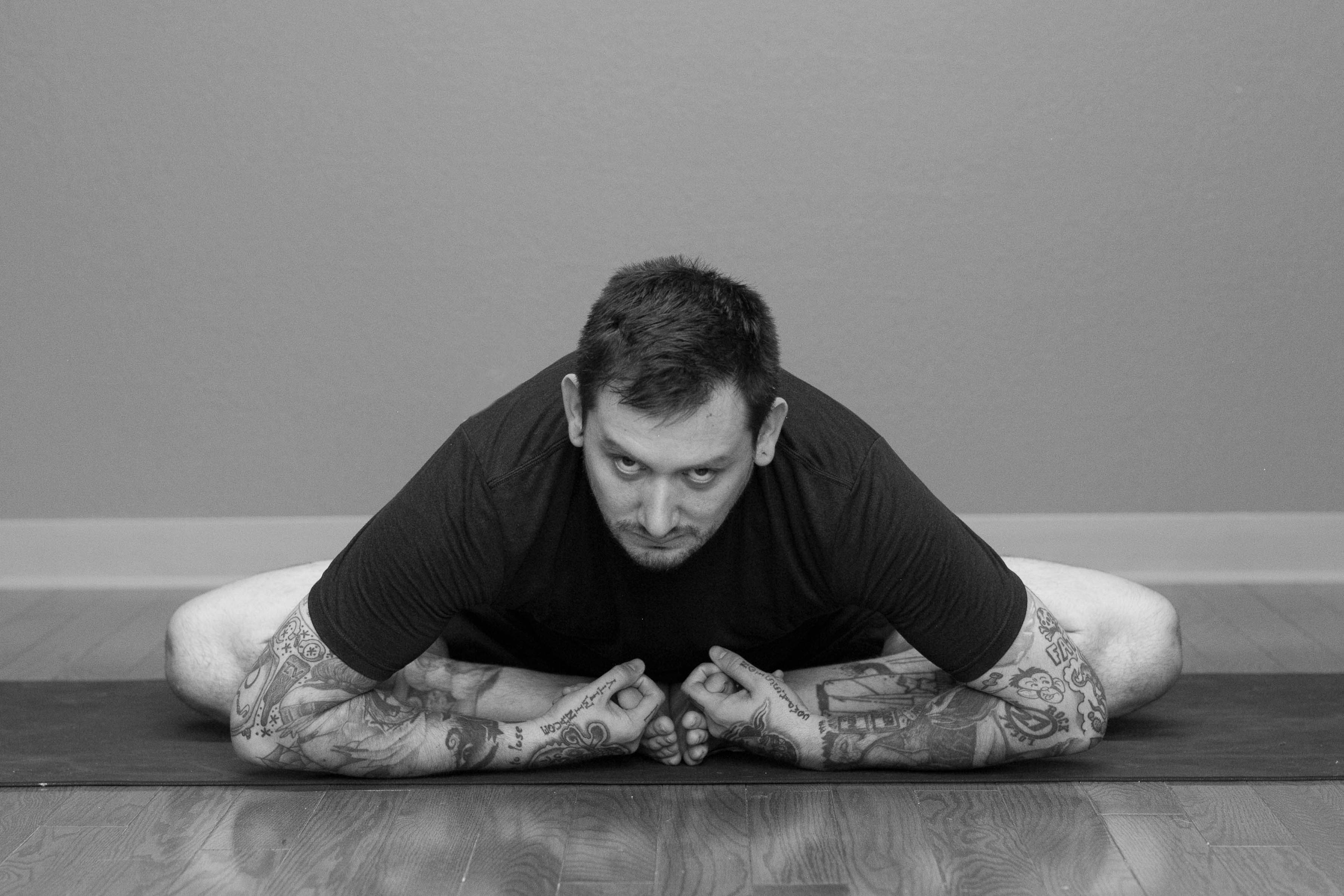 Basic Yoga poses with detailed alignment and modifications for all skill levels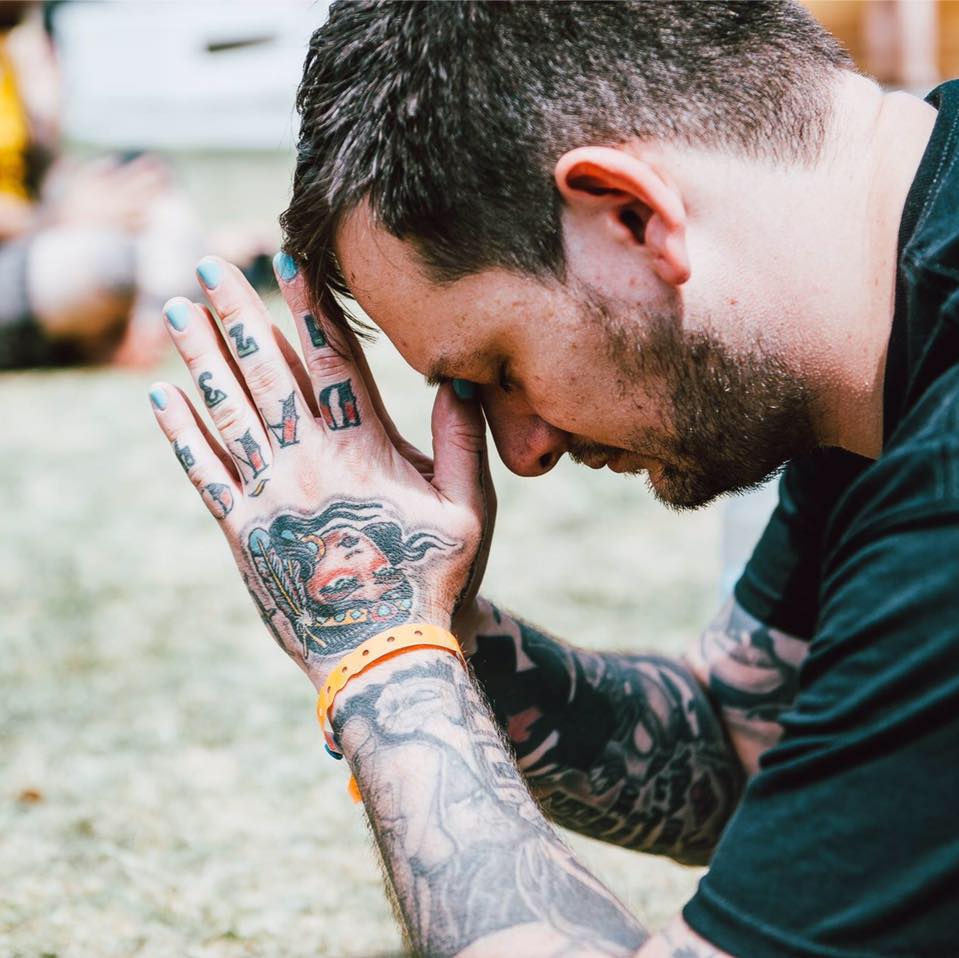 Everything you need to establish a simple, daily practice