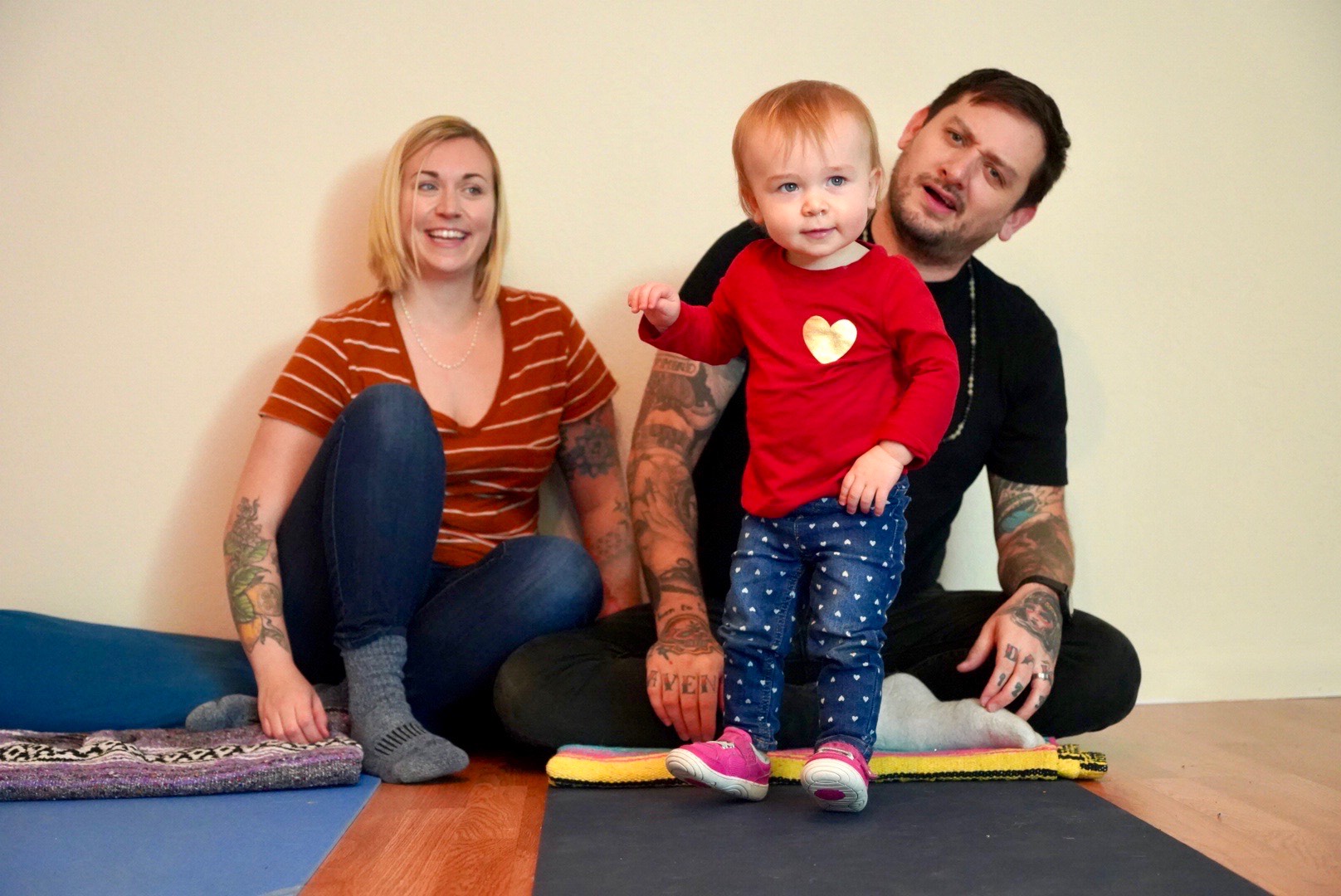 Hi, we are Émilie and Miguel (and Olivia)!
We are punk rockers and lifelong students of yoga, meditation, and self-improvement. Miguel is an author and the bass player for Teenage Bottlerocket. Emilie is a shiatsu therapist and the bass player for Oh My Snare!
We've been teaching students all around the world for many years, now we're giving our teachings an online home. This is the home of Yoga for Punks and the online home of Blossom Yoga School.
Check out Blossom Yoga, our brick and mortar studio in Wyoming
"The teachers have empowered my personal practice and inspired me to bring yoga into every aspect of my life. I wish I would have taken this class years ago"
- Gwen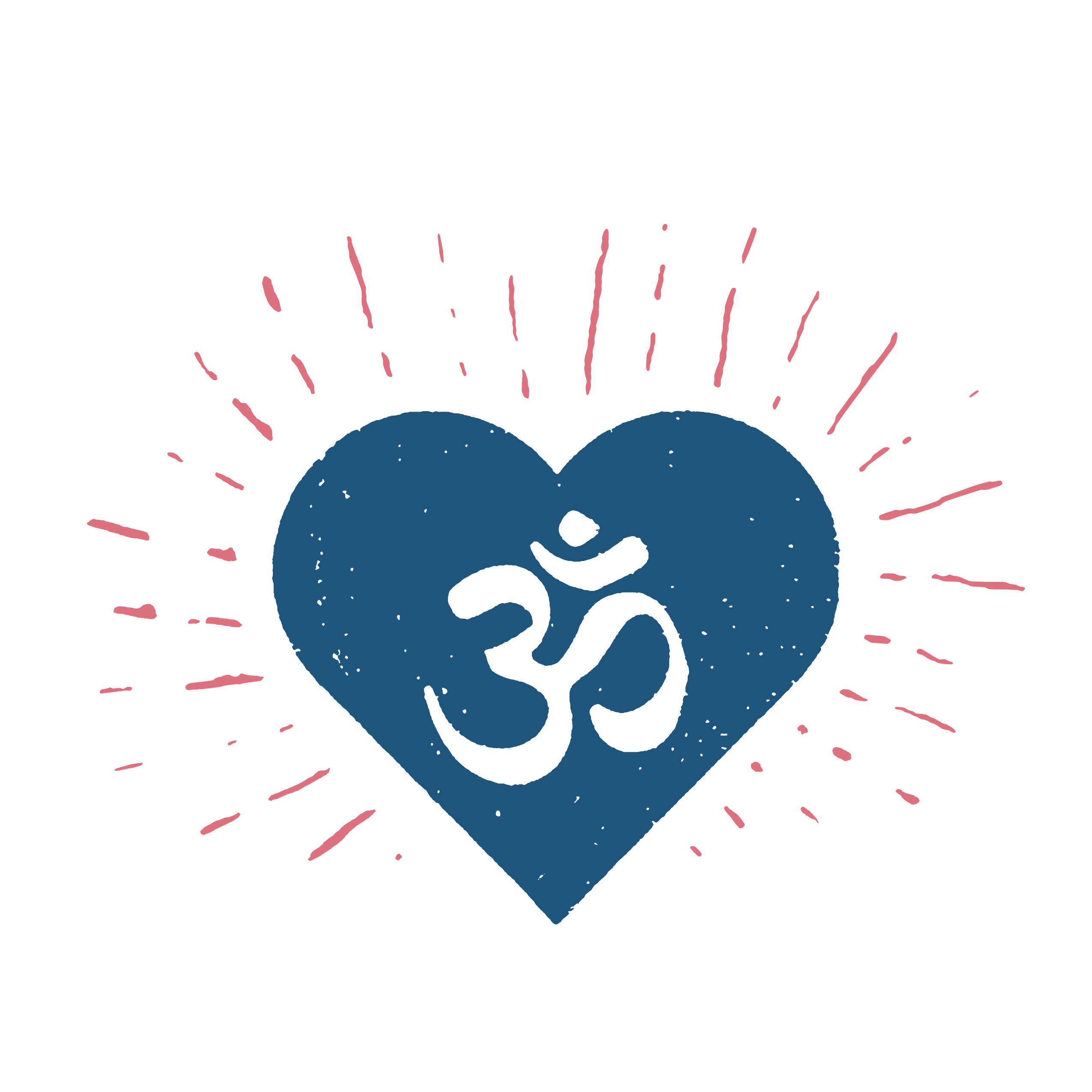 Featured Courses
Online yoga, meditation and self-help. No bells & whistles, just straightforward, accessible practices.